Top agents have listing systems to take their real estate business forward. They avoid the industry's 'peaks and troughs' by sticking to a daily plan of activity that they implement.
They do that activity regardless of what is going on elsewhere and in or across the local property economy. Are you ready to remove the 'bumps' in the real estate road?
Agent Blueprint Download
It is time to set a blueprint of activities you can work on. Discipline in doing that will help you survive and then thrive as a local agent.
Luck has a minimal impact on commercial real estate brokerage. Of course, it is nice when 'luck takes over' and leads you to a property transaction or commission, but you cannot drive your real estate business forward waiting for that 'luck' factor.
Agents Taking Charge
Take charge of your real estate day and your business activities. Choose what you do and control your diary in all respects; others should not get a 'slice of your time' unless it is for something that will help you build your real estate day and listing opportunities.
What is the personal process to boost your real estate business? Primarily, you can drive your profile deeply into the property territory that you are allocated, in doing that you can pick up more changes and opportunities that the other agents are not seeing or utilizing. As part of that, you can use your listings as reasons to connect with more people in the location.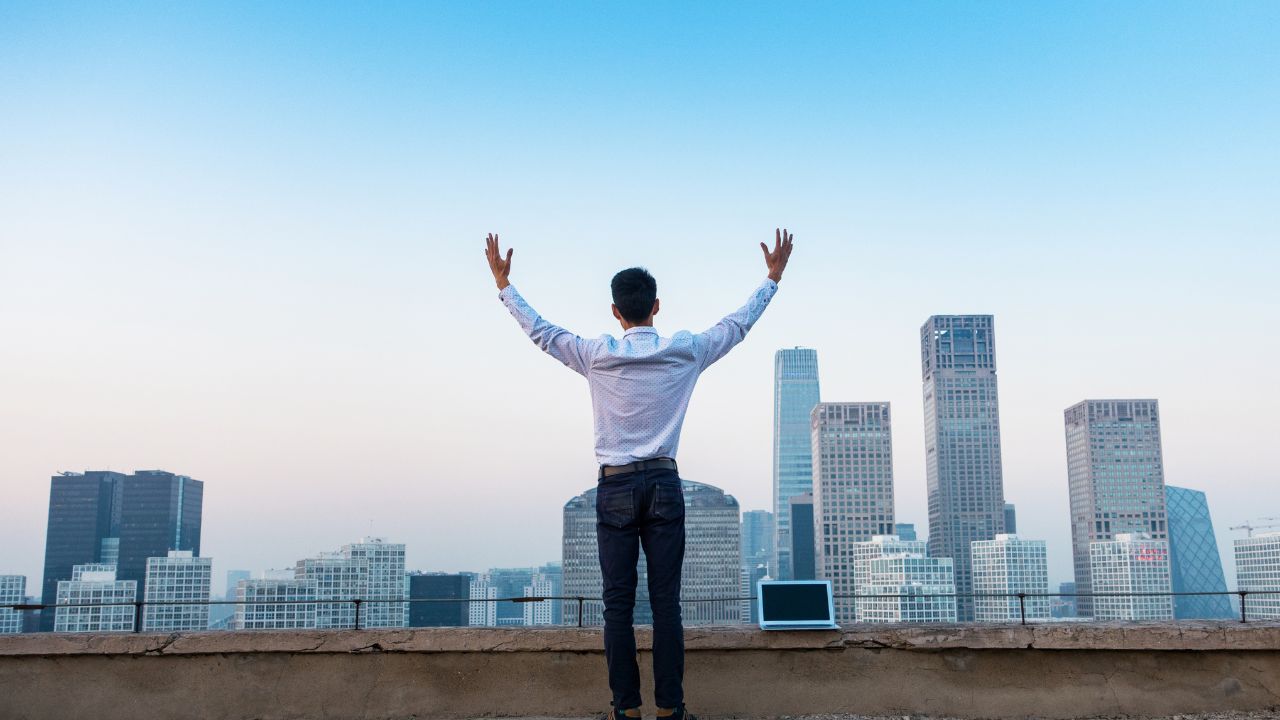 Engaging Clients and Prospects
A dedicated listing and marketing system will help you engage with more people as part of finding the deals and boosting your profile. Here are the steps to help you do that:
These ideas will help you create a listing system that allows you to talk to people and grow your market share. As simple as these ideas may seem, they are practical and powerful. Most agents do not do enough of these things. Are you up to the challenge?