Conversations create new business, and that is precisely how commercial real estate brokerage works. The more you can start conversations as an agent, the more you will find listings and fresh new business.
Real estate brokerage is not unique in that basic business rule, yet some agents forget or do not focus enough on implementing client contact and establishing conversations.
It is a rule that awaits every broker and agent to control and optimise.
Some agents take too long to establish their contact strategies and systems. What are the problems that they struggle with?
Try some of these:
Not having a regular and proven system for data capture and collation.
Avoiding the call contact processes or not applying a 'top' focus on that each day
Doing too many things rather than a select few each day
Not practising the conversation process and momentum

It is a fact that making lots of calls each day to new and known contacts takes practice and specific processes that don't come quickly without practice. The best agents focus on sorting that out early in their careers.
More Clients and Prospects
So, how can you revive your real estate prospecting and listing process? Keep things simple and do the following:
1. Lists of People
When you look around your property market, you can find lists of people or create your own. There are two groups of people to focus on: business leaders and property investors. Both groups will own property or sometimes lease (in the case of business owners).
So, the connections you create with these people will give you plenty of leads. How can you make or find 'lists of people'?
Start with the business yellow pages and local media or online news outlets. Then, start to look at other listings in a location and try talking to nearby owners.
2. Look for Situations
You can move daily through your property zones or allocated territories. By using a map, marking buildings, streets, and targeted properties, do that in a logical and controlled way.
Walking is the best way to see things, making seeing active or potential changes easier. Properties can be vacant, or other visible signs may be evident such as a pressured business occupancy; it's easy to see.
Given that the property market changes frequently, look for situations impacting business owners, property investors, property owners, franchise groups, and property developers. Suppose you break down your allocated territory into preferred precincts and priority zones.
In that case, you can then concentrate on the property ownership records and any particular signs of change or opportunity that may arise. Look for the real estate situations where you can help, as they will be there.
3. Refining Situations
Why are you the best agent to take on a listing for a client when you have the chance?
The suggestion here is that you should be a better agent in a few different ways so that your recommendations and marketing approaches attract people and make decisions.
To be the best agent in a location or the choice of agent for a particular listing, target marketing, and direct marketing can give you the edge to help your clients achieve better results in a timely way.
In every listing presentation, you can talk about the target markets you have defined and how you will reach them as part of the exclusive listing process the client will provide you.
4. Specialise in Location and Property Types
Examine the local property market to determine where the quality buildings and the preferred precincts may be. You can then split up your location into preferred zones or categories of A, B, and C.
Most of your new business should come from precinct A. Other levels of business will come from precinct B, whilst precinct C is typically further away and yet not too far away to transact listing opportunity if it is available.
Most of your listing focus and new business opportunities will be in precincts A and B. It is then a matter of considering how to create your lists of people within the zones and how you can approach them.
You can also split the property types in each zone between office, retail, and industrial. You may focus on one or more property groups, recognising that you are servicing specific local property inquiries and listings will be necessary.
What are the most active precincts today, and what properties are also most active or in demand?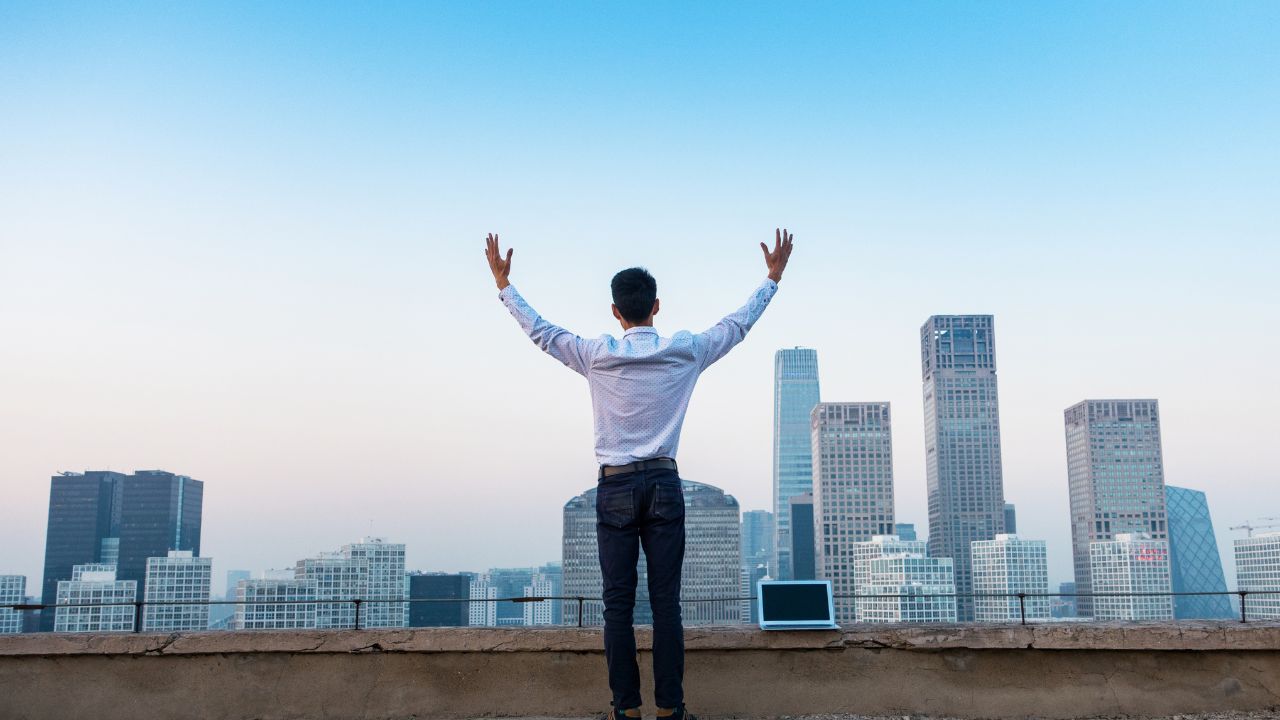 Simple and Logical
So, these strategies are simple and logical. Activities and processes can reach into the location of the property ownership records. That is the beginning of a prospecting renaissance in real estate brokerage.