Where are the clients and listings you seek in commercial real estate today? They are out there, waiting to be found.
The best way to engage with them is to use the telephone systematically. Cold calling builds bridges of trust and confidence with 'property-interested people'.
Many people in the property market need ideas or solutions for property upgrades or changes. Property occupancy needs change, and you should be part of that. Conversations will help you find the right property people and the current or soon-to-be current property activities.
Finding those people requires systematic, ongoing agent contact at the local and regional levels. Seize the current property market opportunities and engage with more people from the list below.
The Property People to Call
These are the players in the property market that can give you real estate leads and opportunities for listings in sales or leasing activity. These are the people to call.
1. Business Owners
There is plenty of new business to be found in this category. Focus on business owners through your allocated territory or precincts.
In most towns and cities, there are plenty of business owners to approach and connect with regarding property ownership or occupancy.
Business cycles change, yet business owners always require premises to operate in different ways and forms.
2. Businesses by Category or Type
Today's top agents in the real estate market focus on business categories such as childcare, service stations, medical and allied health, manufacturing, communications, and specialist legal or financial types of businesses.
When you look at the business types in your location and across your town or city, there will be particularly active business types. They are potential real estate clients in some way or another. It is just a matter of connecting with them.
Find out what they need regarding occupancy, leasing, ownership, or relocation. Businesses will also change occupancy requirements and location when a property cycle changes.
Every time there are changes in the economy, tap into more local business owners, and you will find plenty of listing or property change opportunities.
3. Selected Property Owners
You can look up local property owners and investors by precinct, street, and building. The selection process is essential because you will get better results from your outbound calls.
Before you connect with property owners and investors locally, determine the client types and building types you want to concentrate on. That will allow your telephone prospecting process to be more effective.
Research the buildings, the selected property owners, and the investors.
4. Franchise Groups
Today's franchise community is a good source of property activity. Some of those businesses are retail-related, service-related, and others are manufacturing or sales of goods.
Where can you start with franchisors? Think about fast food, tyres, health and fitness, home services, cleaning services, etc. A simple group of franchise business types can be taken from the yellow pages online, and then you can start making plenty of calls to those groups.
Questions to ask franchisees and franchisors would be property-related or new premises required. Many leasing agents focus on franchise groups for this very reason. You could call this level of business the 'low hanging fruit' for real estate agents; it's always out there for the taking.
5. Investors
Through your town or city, you will get to know property investors. The good thing about these people is that they buy and sell commercial property for many different reasons in any property cycle.
The key way to connect with investors is to regularly offer real estate updates and market trends. That might be in an email-delivered market update in PDF format.
Over time, the regular contact you create with these people will help you build trust and relevance. Ultimately, the agent that wins most of the listings in a location is that agent who knows plenty of people, and those people trust that agent.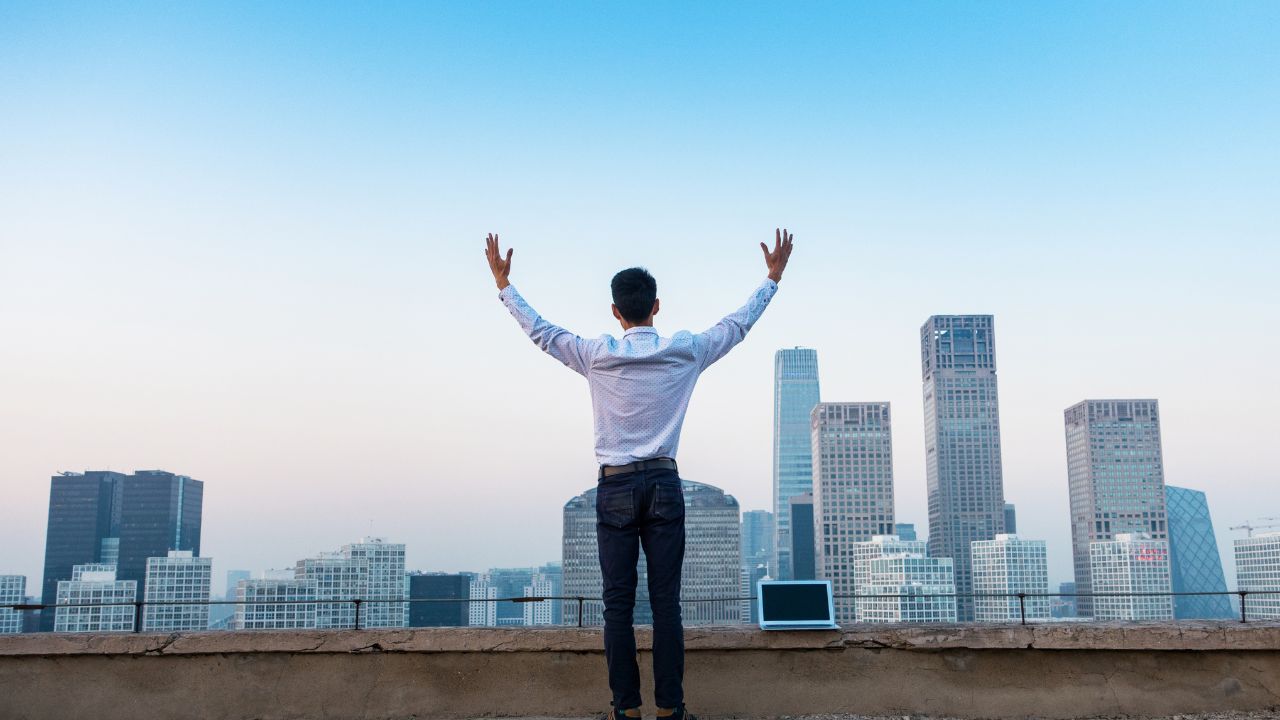 Contacting People is a System to Develop
As an agent and as you work on calling these people and groups, stay organised and keep up the momentum. Progress is important in commercial real estate brokerage, and you only achieve that progress through personal systems.
Keep your processes simple and track all conversations with people with potential for you.